Welcome to the Library Media Center!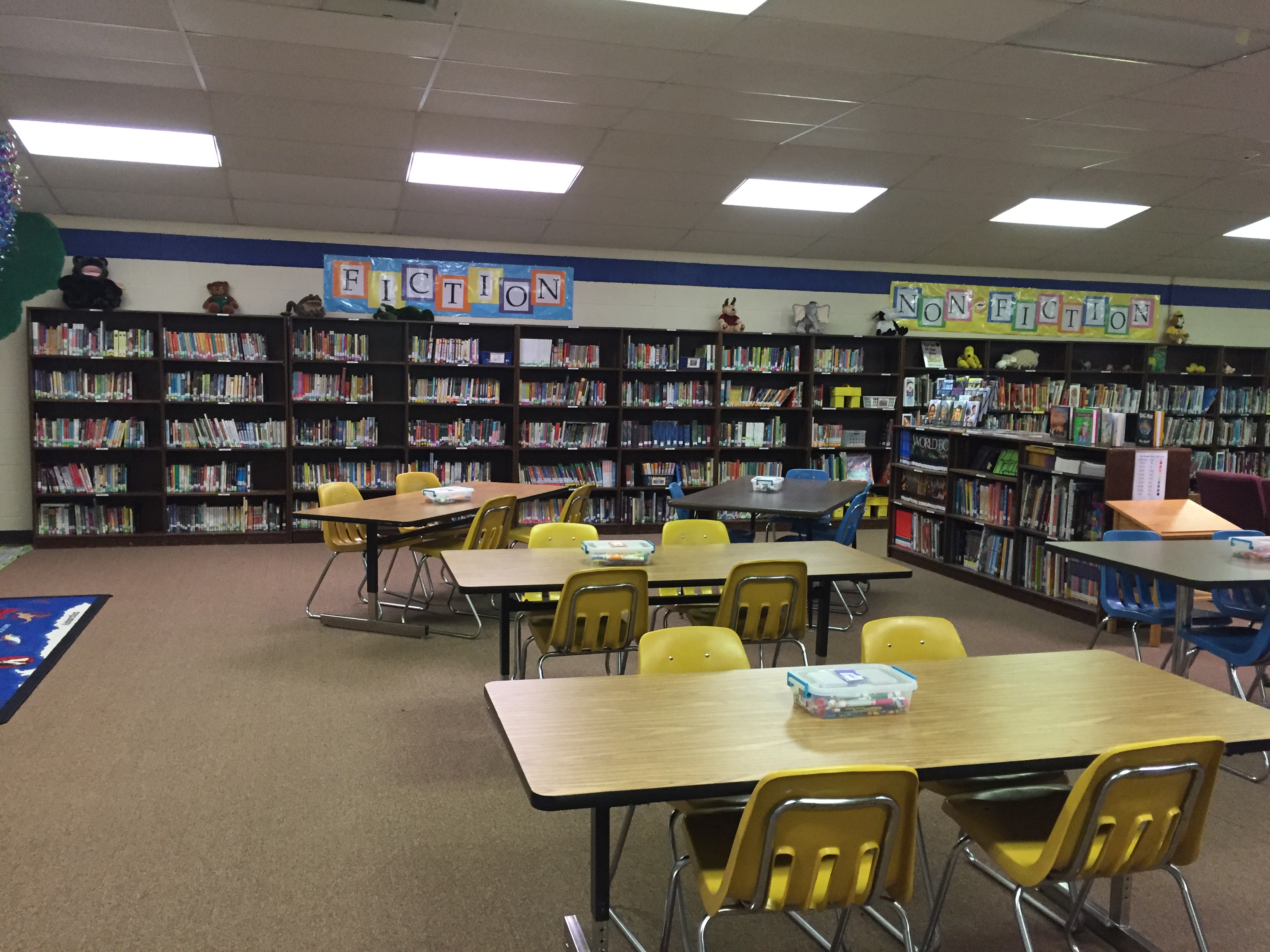 Reading Incentives for 2017-2018
Kindergarten, 1st, & 2nd
I Love to Read Awards - For every 25 books students read they will receive a book charm. For every 100 books read they will receive a "100" charm. All books read should be listed on the student's homework reading sheet.
3rd, 4th, & 5th
Reading Counts - Students read books on their reading level and take the reading quiz at school. Each teacher sets an appropriate goal for each student. Students can read books from the library, classroom, or home as long as they have a Reading Counts test and are on the student's reading level. To check to see if a book has a quiz use the Book Expert link above.
1st Quarter Reward - Necklace & Reading Charm
2nd Quarter Reward - Reading Charm
3rd Quarter Reward - Reading Charm
4th Quarter Reward - Reading Charm